We
identify
the problems
that you
are facing
or
may face,
and we
provide
the

solutions

.
About
---
ALTANMYA – Consulting & Auditing
is a member of ALTANMYA Group, It was first established in 2010 in Syria
by Dr. Muhannad Oukal and Dr. Muhammad Oukal; it provided online consulting services in the UK. In just two years, it has become a recognized and trusted consulting partner in the Syrian market.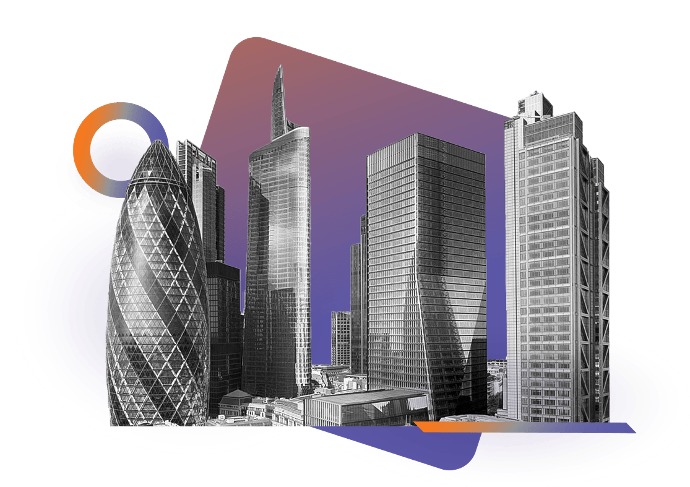 As a member of ALTANMYA Group, and with the support of our other sister companies, we offer you a full package of management recovery including consulting, training, educational development and IT solution services.

Providing suitable Solutions
Examining the Chosen Solution
Support you in your success
How we help you prosper in your business journey



We will travel with you in your 'Business Journey' towards globalization using Global Standards and our mastery in the following areas:

Finance
Auditing
Accountancy
Risk Assessment
Project Management
ISO Accreditation
Throughout
your
journey,
you
will
see
that
our
support
has
no limits.
Our Partners
We are proud to be in cooperation with: